Engines are what we do
Iffi Technologies Ltd (Iffitech) is a New Zealand based automotive design firm and consultancy. We specialise in the design of internal combustion engines, direct fuel injection systems, and complete engine systems, with a particular emphasis and focus on ultra-light 2 stroke engines. Our extensive experience includes applications in automotive, motorcycle and marine racing, and in 2 stroke aircraft engine design, implementation and volume manufacturing. We have also established many relationships with international manufacturers and OEM suppliers. No matter your engine requirements, from existing engine system assessment, through to full engine system design and commercial supply and manufacture, you can count on us to provide an engine solution tailored to your needs.
Our Capability and Services
Design and development of engine and engine-related products
Optimisation and improvement of engines and components
Engine problem solving and root cause analysis
Engine system testing and tuning
Professional 2 and 4 stroke engine simulation software utilisation
4 stroke camshaft design and development
Single and multi-mode CFD/FEA simulation and interpretation
2 stroke fuel system and ECU specialists
Patent-holding relating to 2 stroke engine componentry
Engine maintenance, repair and servicing
Our Portfolio
We have a varied portfolio of past projects, only some of which are public. We have provided design services in the area of vintage aircraft and vehicle regeneration, 4 stroke race engine development, 2 stroke race engine development, marine engine development, aero engine design and development, full vehicle design, and complete engine and drivetrain design services.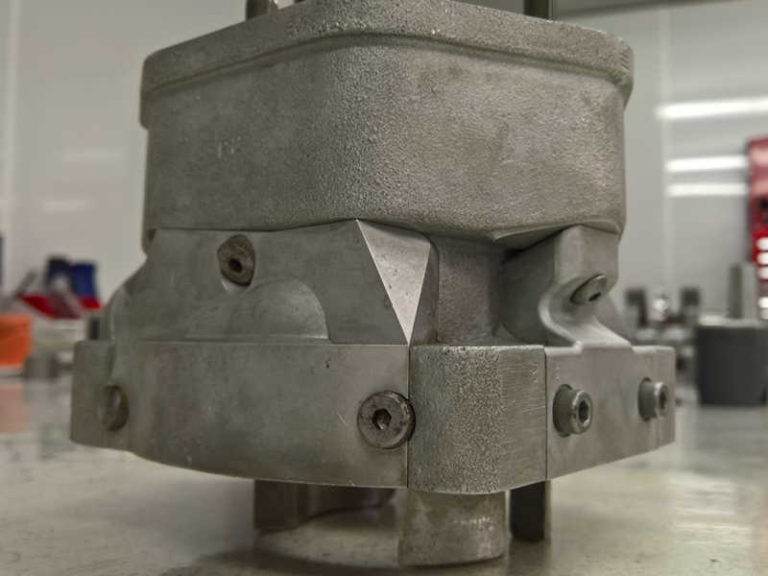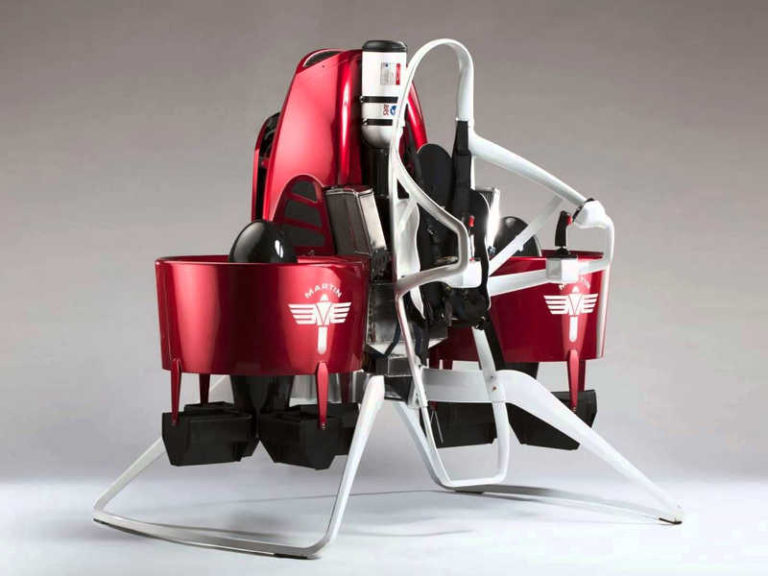 "…suggesting and carrying out modifications that enabled the engine to deliver to its maximum capability and reliability curve…. I have sought his counsel on numerous occasions on both the technical aspects of two stroke and the wider engine development environment."
– Peter Coker, CEO/Managing Director, Martin Aircraft Company Limited, New Zealand
"…we have worked closely with Denver Lawson…a high level engine designer… He is well known in the 2 stroke engine industry…"
– Ken Frankel, President, Three Sigma Manufacturing Inc. USA
"… Denver was their 2 stroke engine consultant, … I have found him a competent engineer with an in depth knowledge of engines,…"
– Graeme Harris, Lecturer, Institute of Canterbury, New Zealand
Address: 7E Ryan Place, Manukau, Auckland 2104 New Zealand Phone: +64 9 263 0603 Operating Hours: 9:00 AM – 5:00 PM UTC +12 Monday – Friday
New Zealand Office
7E Ryan Place, Manukau, Auckland 2104